The Management of The Butterfly Garden.
The Charity is managed by a team of dedicated Trustees.
The Trustees (whose activity is defined by our constituition) meet on a regular basis to discuss the ongoing development of the project and have an Annual General Meeting each spring. Our current Trustees are : Mr Chris Evans (Chair), Mrs Jackie Etheridge (Secretary), Mr Michael Hennessey, Mrs Sandra Jollans, Mrs Lauren Hayes, Mrs Eileen Riddell, Mrs Sarah Sutherby and Mr Kelvin Tustin.
This group is supported by a strong Accountant. Mr Roger Curtis (of Holbrook Curtis Chartered accountants of Cheltenham) The activities are run and managed on a daily basis by the project coordinator Mr Chris Evans, with help from teachers, support workers and a team of quality volunteers.
We warmly invite contact from interested parties, which can be directed to the trustees or to the 'day' team here or by telephone on 01452-713068 or by post to The Butterfly Garden, The Brambles, Bamfurlong Lane, Cheltenham, Glos. GL51 6SL.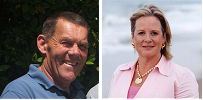 How you can help The Butterfly Garden
We never close the door on offers of help and the county community has become enormously supportive. We rely heavily on this support to advance. There are many ways that you can help:-
All departments are grateful for resources and we are pleased to receive materials for any of the activities. From art supplies to woodwork tools.
We are always looking for second hand goods for our charity shop "FLUTTERBUYS". We struggle with space for clothing, though we do hold a pool of hats, gloves and scarves for student use. Anything and everything else seems to sell, generating very useful money for the garden.
We welcome volunteers, either to assist with the work, to help our regulars or to commit to behind the scenes activity.
We are always grateful for financial support too and are delighted when supporters choose to fund raise on our behalf. We are keen to be involved, so do let us know if you need help.
We also have some supporters who offer donations, we are a charity and therefore qualify for Gift Aid relief and we are registered with Just Giving (a direct donation arrangement, there is a link in the box on the right.).
Thank you for your interest and do contact us directly if you have any queries.
Donations are always VERY gratefully received, they can be sent to :
The Butterfly Garden,
Bamfurlong Lane, Cheltenham,
Gloucestershire. GL51 6SL
Tel : 01452 - 713068
Donations to The Butterfly Garden can now be made via Gift Aid,
a Gift Aid form is available here.
Donations to The Butterfly Garden can now also be made online via credit card or PayPal.

To find out more about Just Giving, click here.
To make a donation please click here.
Donations can also be made from your mobile phone with "Just text giving".
find out how here.

We also sell a range of gift cards :-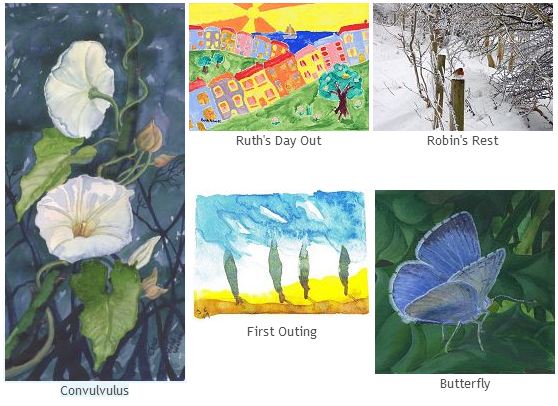 please contact us for details.